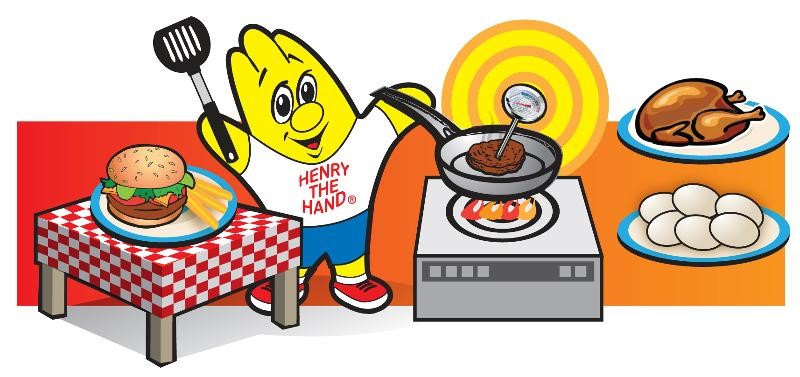 Yes, GERMS are EVERYWHERE! Don't let them ruin your Memorial Day weekend! Make sure that YOU include the tools in your picnic baskets to reduce Germs and ensure YOUR guests stay healthy!
Make sure your cooks and guests handwash BEFORE cooking and eating! If you don't have any running water MAKE SURE you have hand sanitizer and paper towels or hand wipes.
No handwashing stations, or running water and soap? Not a Problem! Use the next best thing: Hand Sanitizer and follow the SaniTwice® Program.
Learn more about this on our website: http://www.henrythehand.com/healthful-tips/henry-the-hands-new-sanitwice-poster/
Help keep your guests healthy even if you need to take Henry with you to ensure a safe and healthy cookout/picnic!
Will Sawyer, MD